Musikk er essensielt for mange som trener. Jeg får energi av musikk, og noen av kundene på Bodysculpting stemmer gjerne i og det skaper go`stemning. Noen låter vekker følelser fordi de er kjente og du har minner fra dem, og mange låter som er nye gir deg glede og fart. Jeg leter stadig etter de diggeste låtene som vi kan spille og glede oss over sammen i denne viktige investerte tiden i din egen trening.
Her er mai – listen fra meg lastet ned fra Tidal.
Sier bare: DIGG. DIGG. DIGG.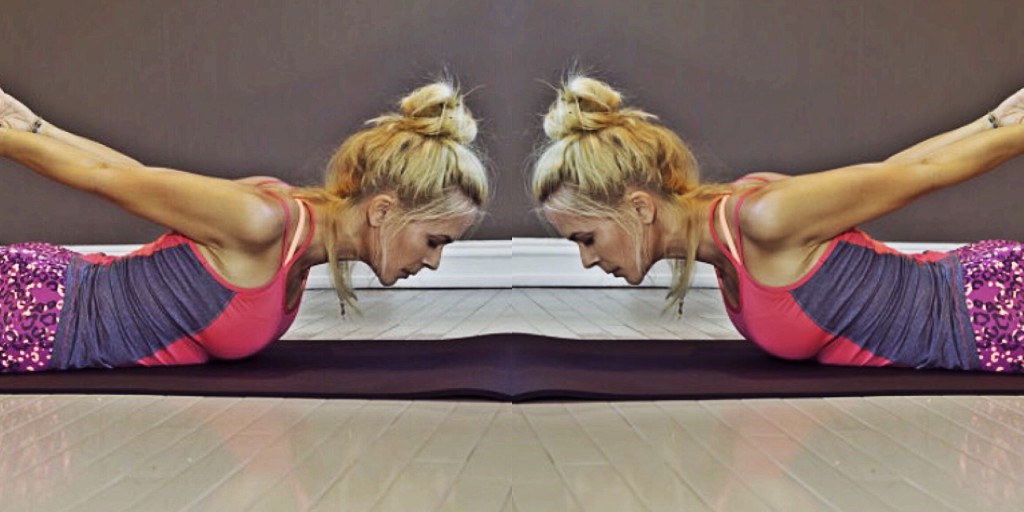 Okey sånn her låten det i mai:
Fast Car – Jonas Blue, Dakota
Talking to the Moon – The Portland Timbre
Cool Out – Matthew E. White, Natalie Prass
Fly By Night – Broiler, Reez, Tish Hyman
Lay It On Me – Ina Wrodlsen, Broiler
Bang my Head (feat. Sia&Fetty) – David Guetta
Wolf – Tungevaag & Raaban
Close – Nick Jonas, Tove Lo
Highlights – Kanye West
Dangerous Woman – Ariana Grande
Don`t Let Me Down – The Chainsmokers, Daya
Breathe – Seeb, Neev
California Gurls (feet. Snoop Dogg) – Katy Perry, Snoop Dogg
Walking On A Dream – Empire Of The Sun
The Less I Know The Better – Tame Impala
Kos dere med treningen og kanskje litt mer utendørs aktivitet nå når mai står foran oss!!
ListenGood, MoveGood & FeelGood
Monica