This post is also available in: Norsk (Norwegian )
I went online to see if I could find any upcoming courses with a woman I truly admire, Seane Corn. She is an internationally celebrated yoga teacher, known for her inspirational style of integrating the physical and mystical aspects of yoga practice. I had been doing her Awareness Yoga Training and found that she was lecturing this weekend in Beverly Hills for The first tuesday LA Epic Day. So this made my weekend!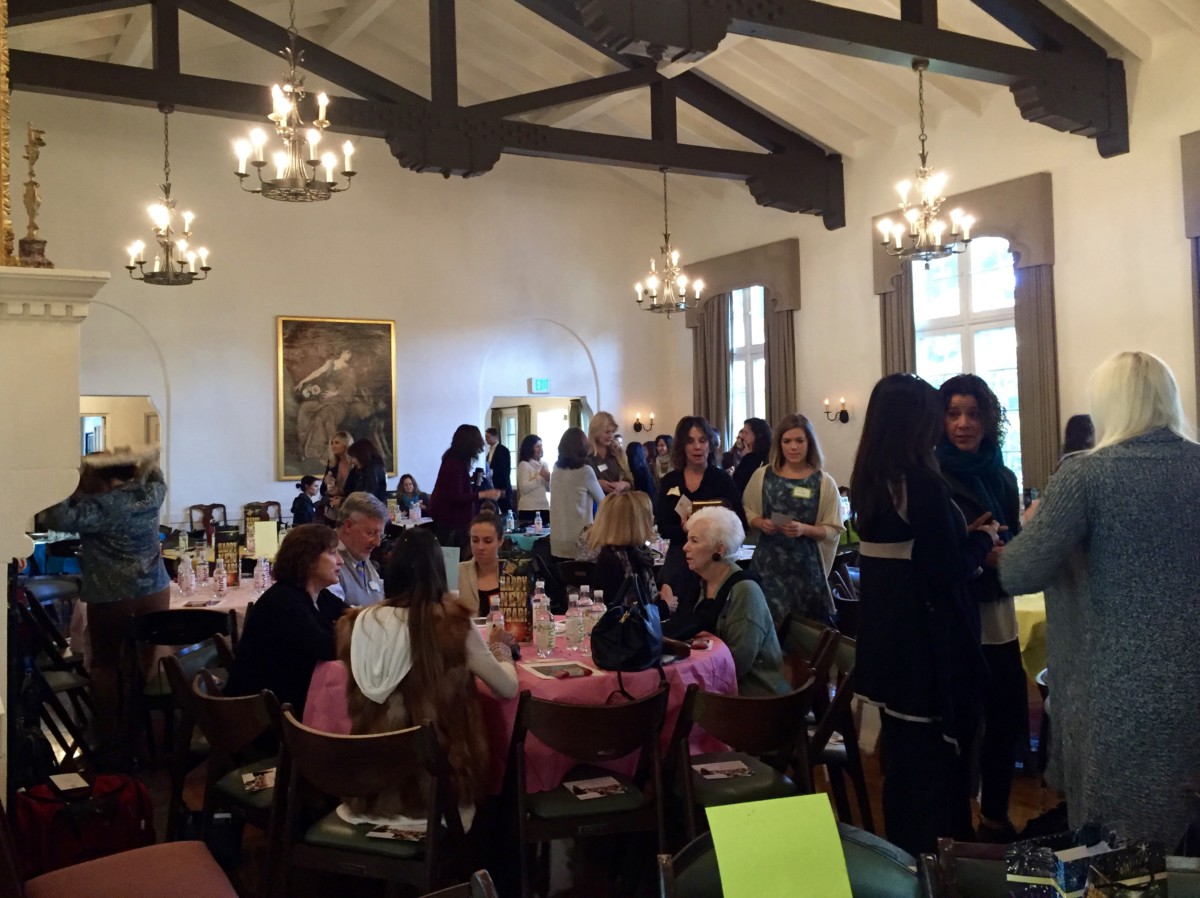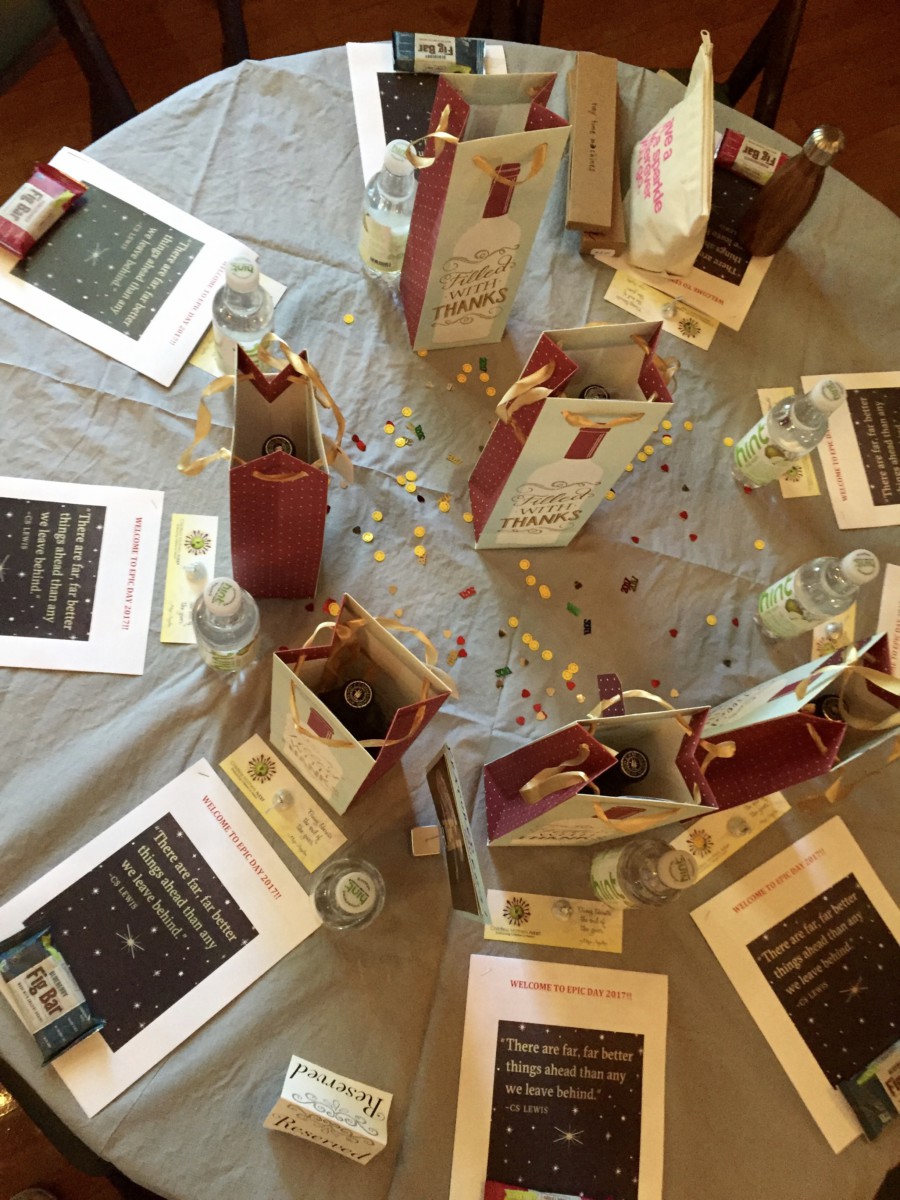 The host for the event is the Holistic Psychotherapist& Humanitarian Visionary, Marcy Cole.
So, here I am in with a bunch of fantastic women at The Women`s Club in Beverly Hills. We are receiving sound healing and enjoying the beautiful spiritual sounds by Donna De Lory who traveled the globe for 20 years as an accompanying vocalist and dancer for Madonna. Donnas integration of sparkling pop savvy with deeply felt sense of spirituality has won her a strong fan base in the yoga community. We are all here feeling love & light gathered for a greater cause.
We are a group of extraordinary women sitting at a round table. It´s interesting to learn while introducing ourselves that we also are a group of female force with so much energetic power in common.
We are physicians, healers, coaches, spiritual teachers, yoga teachers, writers and educators. We are probably here at the same table for a reason.
So the first lecture coming up which attracted me is by relationship expert, lecturer and NY Times Best Selling Author of , "Men Are from Mars, Women Are from Venus." Oh my, I remember this book like one of the top books inspiring me and serving me the truth about men and women. His Books have sold over 50 million copies in 50 different languages around the world.
When John Gray arrives suddenly the energy changes. We all know about him, have read his books and as the expectation arises the murmur among the girls calm down. John sets the agenda right away and we listen when he talks about women`s power with men.  John said, "Women often feel that they are giving more then they are receiving, but it doesn't have to be like that. The male side of us (which women also have) is the power to get things done. The female power (which men also have) is to get other people to do things for us. It´s fun being feminine, but to much makes us picky."  We listen in silence and can relate to this.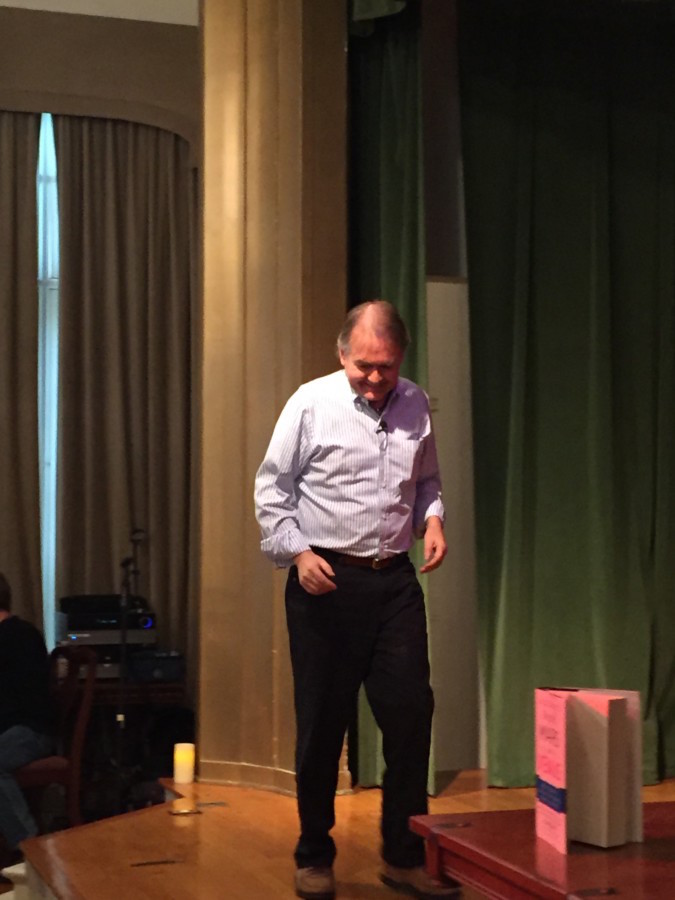 John continues to teach and entertain us about the differences in men and women:
"Women pack everything they could possibly loose, men pack the day before."
"Men like uniforms, find one suit that looks good, and the question is -"why change it?"
"The female energy is the feeling part of us. The male is the practical one. The women has a little GPS, they manage everything.  <for example,  their husbands travel and make them check in when the flight has landed." And he is sharing his personal experiences from his 35 years of marriage.  " Sometimes I need to pretend that I am worrying about my wife."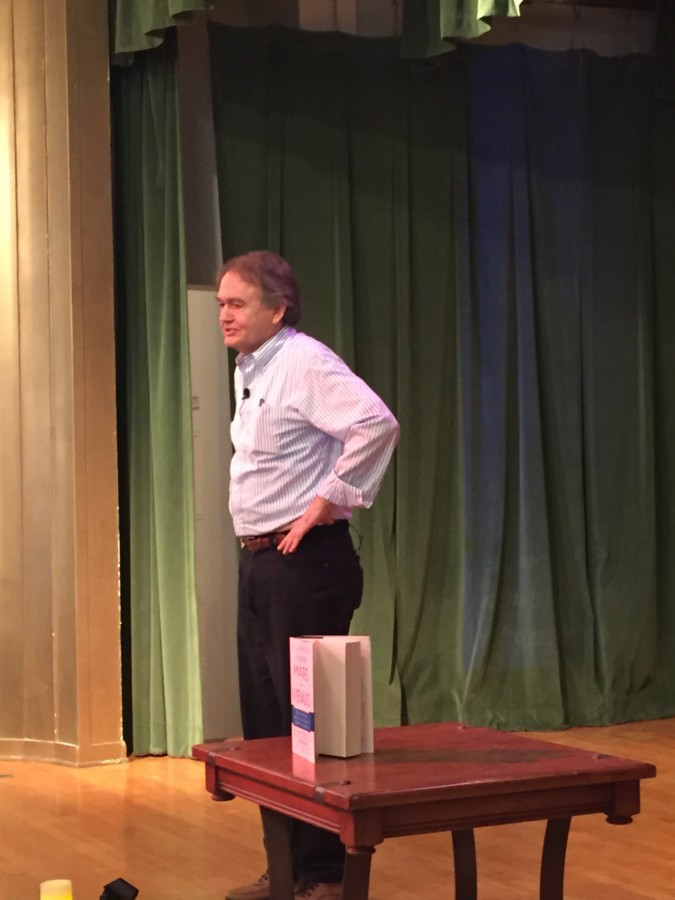 John gives us a few advices, after all we are here to learn and make improvements in our lives:
"If a man could say to his tired wife after a day of work; you give so much to so many people, let me give you (massage, dinner..) now. " What we need to pay attention to is what we actually feel when when we receive! Do we feel appreciation?
Usually when women are unhappy they are doing things for others and not doing enough for themselves.
"You need to have that awareness in order to balance it out. Man in general  is better at delegating work and things. Women are better at doing it all, maybe even twice."
Your female power is not to do more for your man, but respond more to him. He feels good when you think he is a hero.
"We have to understand why we need a man, we dont want another child to take care of. We want a grown up man. And we need to understand who that man is? It´s a man who doesn't go over to his female side when you as a woman talk. We are under a constant wave of oestrogen and testosterone."
The sofa
"What happens when a woman sits down on a sofa? Well, she says that she starts thinking about all the things she needs to do, or she would love to talk and connect. So what happens when a man sits down on a coach? Well, he relaxes, tune out and take a break."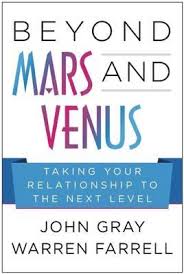 You can purchase John Grays Books here
John Gray´s new book " Beyond Mars and Venus" is about how to strengthen your bond and grow in love together for lasting happiness and a fulfilling relationship. It´s about soulmate relationships which give support over time. Men detach themselves, women talk about emotions. It´s about "you time" and  "me time" and her love needs and his love needs. Mars and Venus finally comes together.
I can´t wait to get a copy of his new book as it´s being released this coming week. John Gray is surely entertaining and smart, he is easy to follow and you don`t want to miss any of his reflections.
I would love to, I can´t. (why can't you, i need good reasons…)
We are ready for a lunch break. Vegan food is on the menu served with maccacino. We are excited about what we have learned so far, and it´s kind of unbelievable that there is so much more on the program. I can`t wait to share my experience with Seane Corn in the next blogpost! Stay tuned!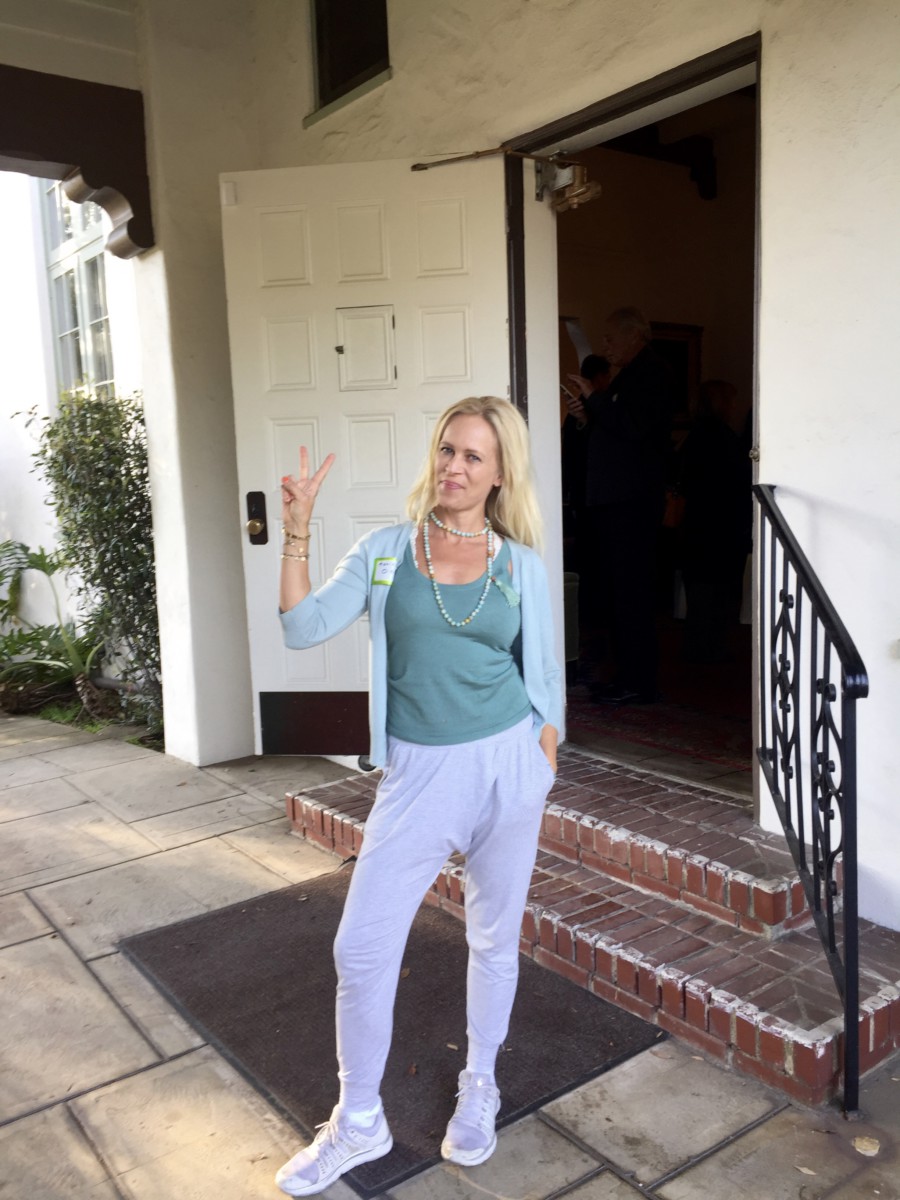 Best wishes,
Monica