This post is also available in: Norsk (Norwegian )
After 1/2 year of working with Lani Reagan where she is teaching me how to understand the Chakras and incorporate them into my work- It`s time to get more practical and even include you in the world of spirituality. It is helping me find deeper peace and more fulfillment while living a very busy life. I know you are all so busy so our videos are short and designed for easy practice. Heres to creating more harmony and greater connection with ourselves, our families our communities and with the world.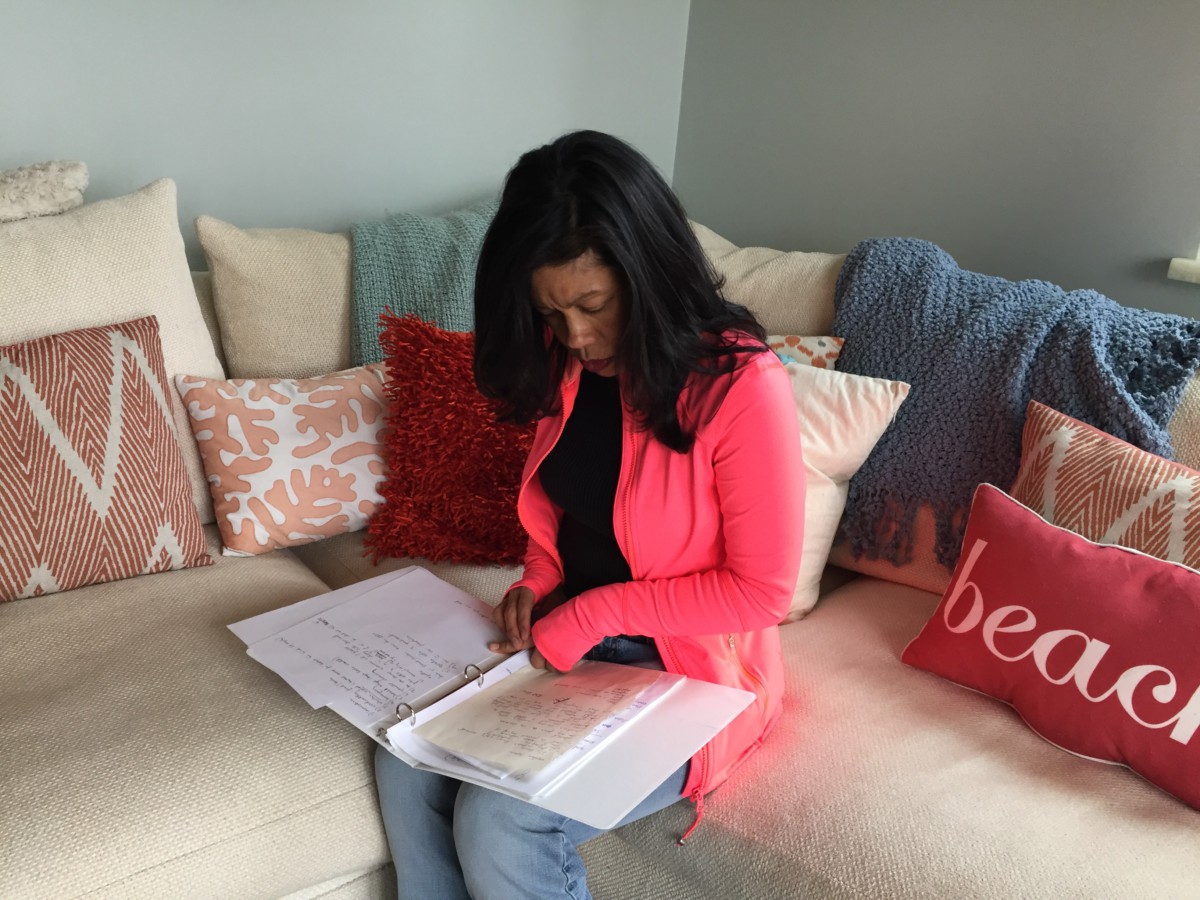 What is the purpose of this sequence, Lani?
All parts of the body need access to clean prana-chi, not just the areas where the main chakras reside. Energy veins called meridians run throughout the body, including the joints and the delicate areas like the eyes, sinus passages and the brain. This sequence helps to dislodge congested energy that slows down the flow of prana which decreases the body's natural regenerative powers. Removing this energy creates space for more life force to revivify and revitalize these areas.
How often should one practice this cleansing?
This can be practiced daily as a means to get the overall energy flowing through your body. While it's recommended to do before a workout or a meditation session, it's also great for a little mid-day booster along with your favorite dance song. I have also used this to quell light headaches, as headaches can simply be a little too much congested prana around the head and solar plexus.
What would you say to people who cannot feel any energy, does it still work and how?
Most of us are not that aware of gravity or other unseen natural forces. Much like our cell phones we cannot detect the forces behind the material form, but it doesn't keep us from using the technology to benefit from it. So too, even if one cannot feel any energy, using the practice can render results if one pays attention. Practice awareness and intelligent evaluation when doing the exercises. Since I already have case after case of these principles working, I can say, even if you cannot sense it, using the techniques has already helped many people, including myself. So practice and experiment for fun and keep it light. As well, stay open and receptive.
If you would like to learn more about  Lani Reagan check here:
http://www.dynamichealingtherapies.com
Follow this easy to do routine preparing you for the best workout:
Hope you found this meaningful to do before any workout, pilates, yoga or body training,
Best wishes Monica