Det sies at Strala yoga er mer fysisk og nærmere fitness trening enn tradisjonell klassisk yoga. Strala yoga er en relativt ny form for yoga grunnlagt i 2008 av den tidligere supermodellen Tara Stiles – hun har bygget konseptet basert på sin egen ballet og koreografi erfaring. Hun har med seg sin mann Mike Taylor som har studert body – mind medisin på Harvard og medisin på Oxford. De har også hentet inspirasjon fra Tai Chi og Shiatsu under utforming av denne stadig mer trendy formen for «yoga».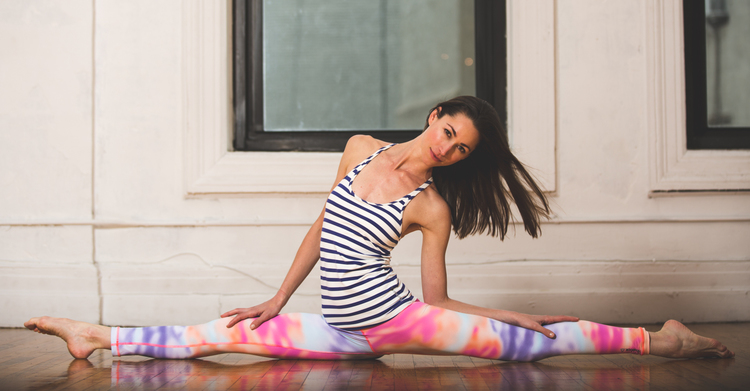 Ordet Strala stammer fra det svenske ordet «Stråla» der budskapet er å stråle lys og energi. Det handler om å bevege seg med letthet. Strala lærerne kaller seg guider.
På hjemmesidene til Strala yoga forklarer de at denne type yoga handler om mer enn å nå dype stillinger, det vil hjelpe deg å komme nærmere dine drømmer for å nå dine mål i livet. Fordi praksisen hjelper deg å forstå din bevegelse, hvor det føles godt og behagelig. Man etterstreber en frihetsflyt som utvider dine grenser og man vil føle seg friere og mer skinnende glad som vesen.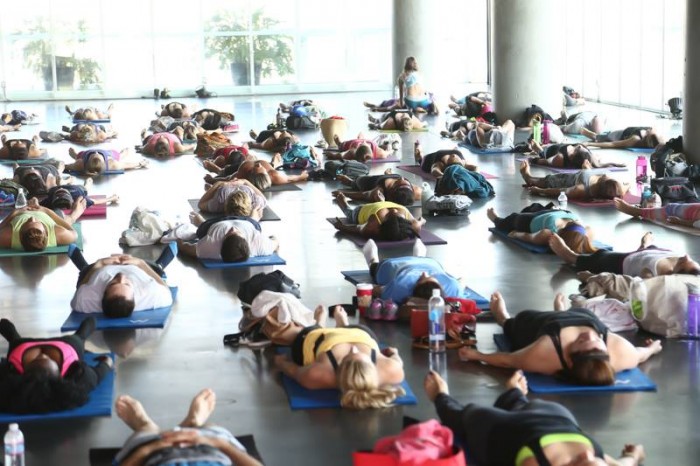 Det stadig flere kjendiser som kaster seg på Strala yoga bølgen:
Kate Middelton, Christina Brondo. Cameron Diaz, Jane Fonda, Madonna, Kate Beckinsale, Brooke Shields, Helen Hunt, Jennfier Aniston, Deepak Chopra for å nevne noen….
Du kan velge mellom følgende klasser i Strala:
Strala STRONG
Strala RELAX
Strala ENERGIZE
Strala BASICS
Strala GENTLE
Strala CORE.
Bevegelsene begynner med pusten der innpust åpner og skaper rom, og hvert utpust gir deg ro og hjelper deg å bevege deg i din egen akse.
Litt info om Strala Yoga:
Your Body. You get strong, long, lean & smokin hot. It's what you look like when you make friends with your body & respond to what you need.
Your Mind. Elevated, connected, switched on, sparks are flying everywhere. You're in the Flow.
Your Health. Immunity strengthens, your Relaxation Response is activated, and stress dissolves. Imbalances have the space to rebalance, repair and restore to optimal you. your energy levels skyrocket.
Your Life. Gets Fun, Fearless, Fabulous & Radiant.
Your Result. You look and feel fantastic. Because that's who you are when you're you, turned on. You are creative, inspired, connected to your intuition, and to the world around you. You have the space to improvise, to move easily in everything you do, and to create more than you dream. Your health shines bright. You get happy

Vil du lære mer om Strala Yoga kan du teste et av deres studio, eller delta på workshops både online og rundt om i verden:
Vil du teste hjemme kan du prøve her:
ConnectGood, BalanceGood & FeelGood
Monica